Top Selling Features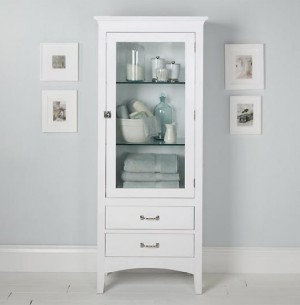 What do buyers look for when in their quest for the perfect home? In order to get an edge on the competition you need to understand the psyche of the buyer!
Top 3 most looked for features:
Updated Flooring
Updated and newly painted walls
Plentiful and organized storage space
If your property is lacking on any of these three features then investing in improving them is worth its weight in gold!
What exactly am I referring to? These days, updated flooring means HARDWOOD. If Hardwood flooring is not an option then laminate hardwood flooring is the next best thing!
Updated and newly painted walls sound simple enough- but who knew such a low-cost feature is of such high value? The truth is that wall space visually covers about 40% of what you see in a furnished room, and 50%-60% of what you see in a vacant room. Bottom line: Walls count for a lot! The key is to paint them neutral or pastel hues when selling to accommodate the highest amount of diversity in viewers. Even though you may like hot pink walls, you never know who will end up buying your property- so play it safe!
TIP: Lighter and brighter colors make a space feel larger and spacious, where darker tones make a room feel closed in and heavier.
Last but not least STORAGE SPACE! Buyers want lots of it and they want it organized! A cluttered storage space means not enough space. Not only do you need them to think you have enough storage space, but that you have more than enough. Buyers will look for this, especially if they're close to making an offer! How do you make your storage space seem like more than enough? Take away 75% of what's currently in it. Then ORGANIZE according to color and size.
TIP: Use decorative boxes to hide personal items or shoes. Add approximately three extra hangers that have nothing on them to give the impression you have more space than you need.
These 3 features must be addressed when you have a property to sell! Ignore them and you risk the a sale or a reduction in offer price! To get deeper inside the psyche of a buyer keep checking for future posts right here at www.HomeStagingVisuals.com
Thanks for reading, and please browse through our Blog for more Toronto Home Staging Tips! And always remember: "A Home that shows well, sells well!"
For more Toronto Home Staging Tips from our Expert Home Stagers please check out the rest of blog posts below!