Virtual Home Staging & Why it WORKS!
Virtual Home Staging is the art of implementing images of real furniture and décor into a photo of a real space for the purpose of showcasing the potential of a vacant property.  This allows home buyers to visualize the true potential and beauty of a property when viewing your listing on-line.
Why Virtually Stage your vacant property photos?
To drive buyer traffic and generate better sales!
90% of home buyers look on-line before visiting a property
80% of those home buyers have made it clear that the listing's photos are the most important factor
Cost effective alternative for those that do not have the full budget or time for a physical home staging
You have less than 3 seconds to grab buyer attention with an on-line listing
What do these statistics mean to you? Your property photos MUST stand out above the rest if you want your listings to get noticed. Virtual Home Staging by Home Staging Visuals Inc. transforms your vacant property photos and gets your listings noticed!
Why is it effective as a marketing tool? First, let me explain what Virtual Staging does for a space:
Most home buyers can't imagine how to design a space or how to layout their furniture. As a result, they can't visualize proportions, they will have a really hard time seeing the potential of your property, and they will have a harder time becoming emotionally attached to the home. Virtual Staging shows them the unlocked potential.
Now, let me will explain why virtual staging works as a cost effective marketing tool to advertise your property: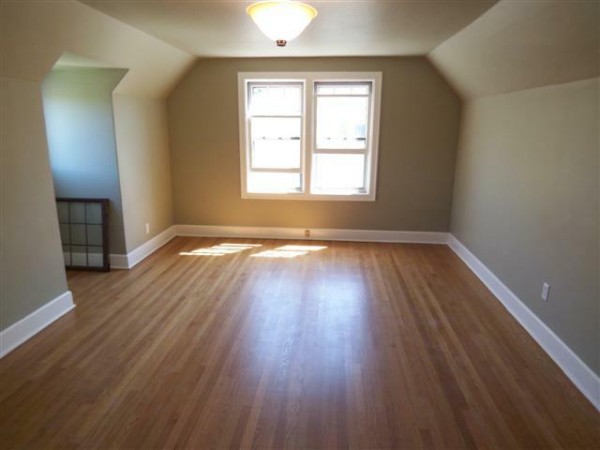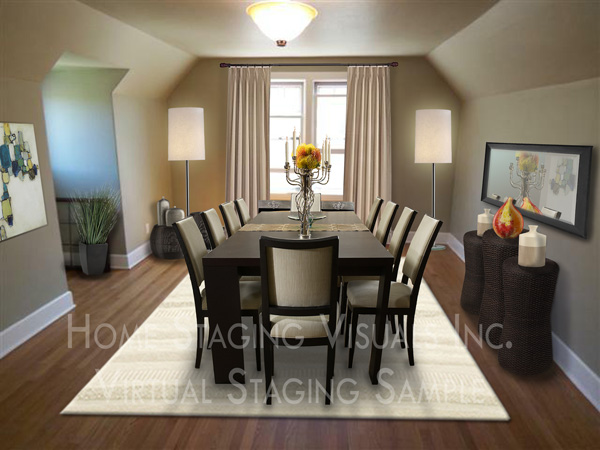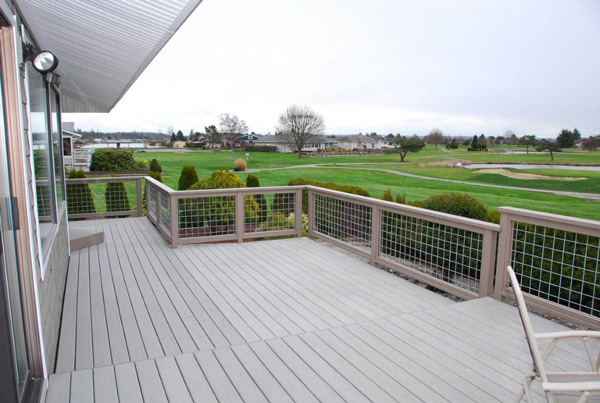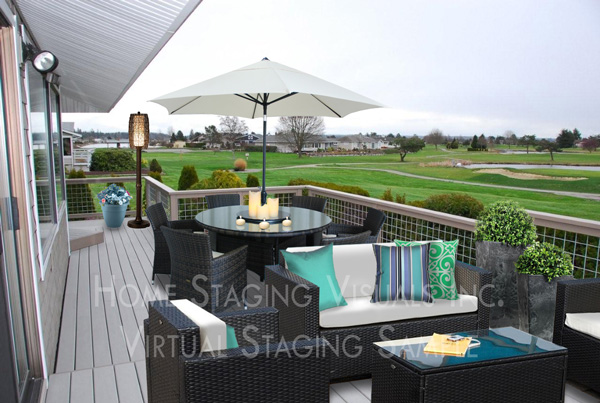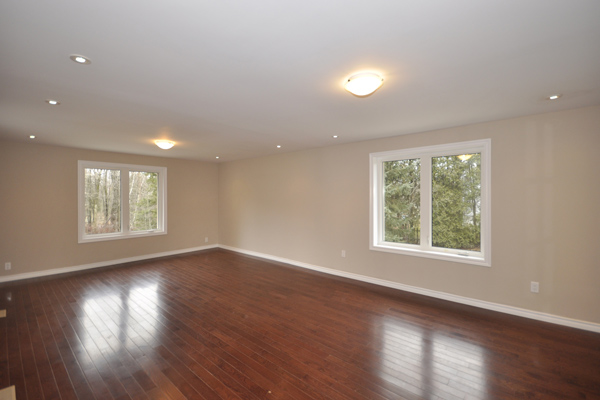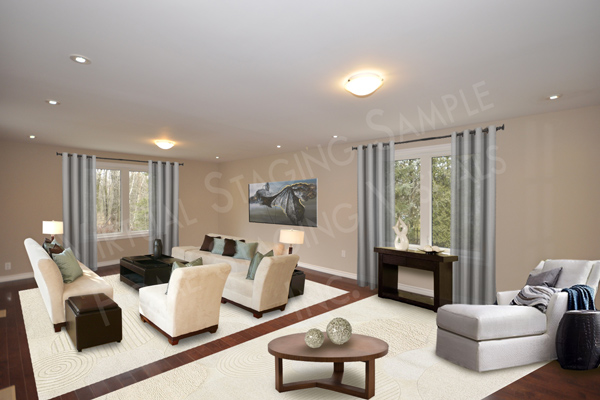 Virtual Staging makes your photos stand out in an ocean of vacant property photos. It turns white box rooms into spaces of character, life, and intrigue. Now…BLINK… that's how much time your vacant property photos have to grab their attention. Grabbing buyer attention is crucial.
If you don't grab their attention, your photos don't get looked at, you don't get called, your home gets much fewer showings, and you may not have a sale at all. Not only do your photos have to be noticed, they also have to look better than the rest. Wouldn't you like to have this cost effective real estate marketing tool at your finger tips? Well…you do!
With a few clicks of the mouse and digital camera, you too can benefit from our patented Virtual Home Staging services.  All you need is access to a camera and an internet connection- we'll take care of the rest.  Advanced computer aided design software and Expert Home Stagers create unmatched photo-realism with REAL furniture models. Your vacant property listings will be transformed with a synergy of function, flow, and amazing visual displays.
Virtual staging is not a new concept, although it has recently garnered a significant amount of media attention in the real estate community and in the press.
We've Made Headlines!
| | | |
| --- | --- | --- |
| | | |
| | | |
| The New York Times | The San Francisco Chronicle | Today Show |
For more Toronto Home Staging Tips from our Expert Home Stagers please check out the rest of blog posts below!